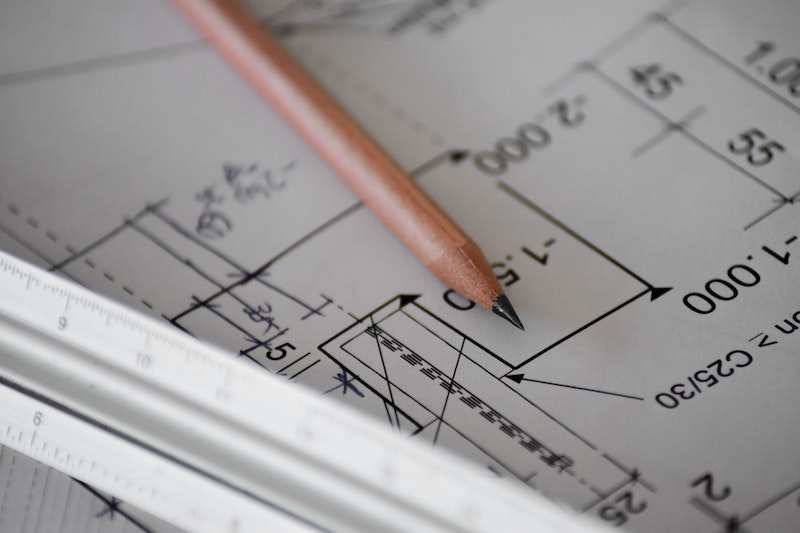 19 Nov

Who Is Bixby's Best Architect?

Finding a good architect can be a challenging endeavor. Whether for a new build or a renovation, an architect will help actualize your ideas into a real project. It is important to work with a team of efficient professionals who are used to working closely with clients to design and construct projects.

Who is Bixby's best architect? Property Arts is the best architect in Bixby when it comes to both design and construction. Property Arts' team has years of experience creating their client's dream customized homes, churches, commercial buildings, and even more.  

Here at Property Arts, we are dedicated to transparency, communication, and the hard work that will translate from paper and into a new building or renovations. We are committed to our clients. Not only does Property Arts create a detailed design based on your specifications and feedback, but they also have a construction team to implement. This ensures that everything is cohesive and design-driven, from the blueprints to the front door. 
Working With the Best Architect in Bixby
Hiring a Bixby architect is less like hiring a builder and more like hiring your partner for a big undertaking. Property Arts will be your partner in bringing your dreams to life and will be working directly with you to receive your vision, your feedback, and more.
Of course, not all design dreams are possible, but Property Arts will work with you to find solutions to any bumps in the road. Part of the fun of working with an architect is to help find innovative solutions to problems and create something even better than before. That's what we here at Property Arts strive to do.  
Property Arts Architect Project
An architect can save you both time and money in the long run when it comes to building design and construction. Instead of working directly with other professionals like builders, which can become confusing and pricey, we will directly oversee the building with our very own team. This will save you time, peace of mind, and money. We will make sure that your set budget is closely analyzed and utilized in the right way.
We will also manage any sub-contractors that need to be consulted, and we only work with the best in Bixby! So now that you know just why you need an architect, you may be wondering what kind of architecture design we do here at Property Arts and if it's what you are looking for? Our staff has over 125 combined years of experience in architecture and has seen almost everything. Our motto is that if it can be built, we can build it for you.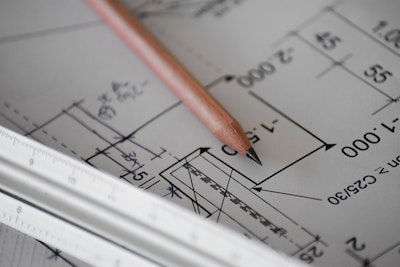 However, Property Arts does specialize in innovative and cutting-edge designs. Below is a list of design areas that we see the most of with clients: 
Custom Home Designs
Office Buildings 
Religious Buildings 
Storm Shelters
Safe Rooms
Educational Buildings 
Apartment Buildings 
Here at Property Arts, we believe that dreams come true! And we want your Bixby home or business architecture dreams to come true. We are committed to helping our Bixby customers create and construct something beautiful and functional that will stand out from other buildings. But don't just take our word for it. View some of our recent projects or give us a call and let us provide some examples for you. You can even leave us a message via this online form, and we will get back to you as soon as possible. 
How to Find the Best Architect for You? 
Finding the best Bixby architect for your design and construction needs can be a challenging process. There are plenty of architects out there, but you want to make sure that you hire one with an abundance of experience and credentials. Here at Property Arts, we make sure that our clients know they are working with professionals with years of experience but are always open to new ideas and inspiration.
Finding the right architect doesn't have to be as challenging as it may seem. You may be wondering, "But how do you know it's the right architect for me?" That's a good question! We have some tips for you below: 
Ask for some example pictures that are similar to whatever building you are imaging. If they don't have any, that's okay! Ask them to show other examples for the closest thing they have that is similar.
Ask about typical rates: hourly or a fixed fee? 
Ask what the architect's process is like when it comes to design and build-out. They should have an established process that varies some by the project. You'll want to make sure that your styles of communication mesh well. 
Ask about the most probable timeline for your project. You'll want to be very upfront about your personal desired timeline, especially if it's vital. This way, if it's out of one architect's ability, you can quickly move on to interview another. 
When you first consult with an architecture company, don't be intimated! Bring your thoughts to the table, and be sure to explore your idea thoroughly. If some of your ideas aren't feasible, the company should kindly tell you and give you some alternative ideas. It might just end up even better than before!
Once you've gotten an estimation of how much they charge for the project, communication and design styles, and experience, you're probably ready to move into the second stage: hiring your architect. 
Property Arts Provides Architecture and Construction 
Here at Property Arts, we value our customers and their design dreams. We want you to feel confident in your new home, business, storm shelter, or more. Property Arts isn't the best architect in Bixby for no reason. With over 125 years of combined experience in both design and construction, our team members are experts at creating new buildings.
Even when it comes to remodeling, whether big or small, the Property Arts team can sit down and walk you through the process, the costs, and more. We are passionate about transparency in both cost and time. We won't make promises we can't keep (unlike many architecture companies). From storm shelters that will provide a safe spot for you and your family to a beautifully renovated bathroom, our team at Property Arts can't wait to design and build something new (or like-new) with you.