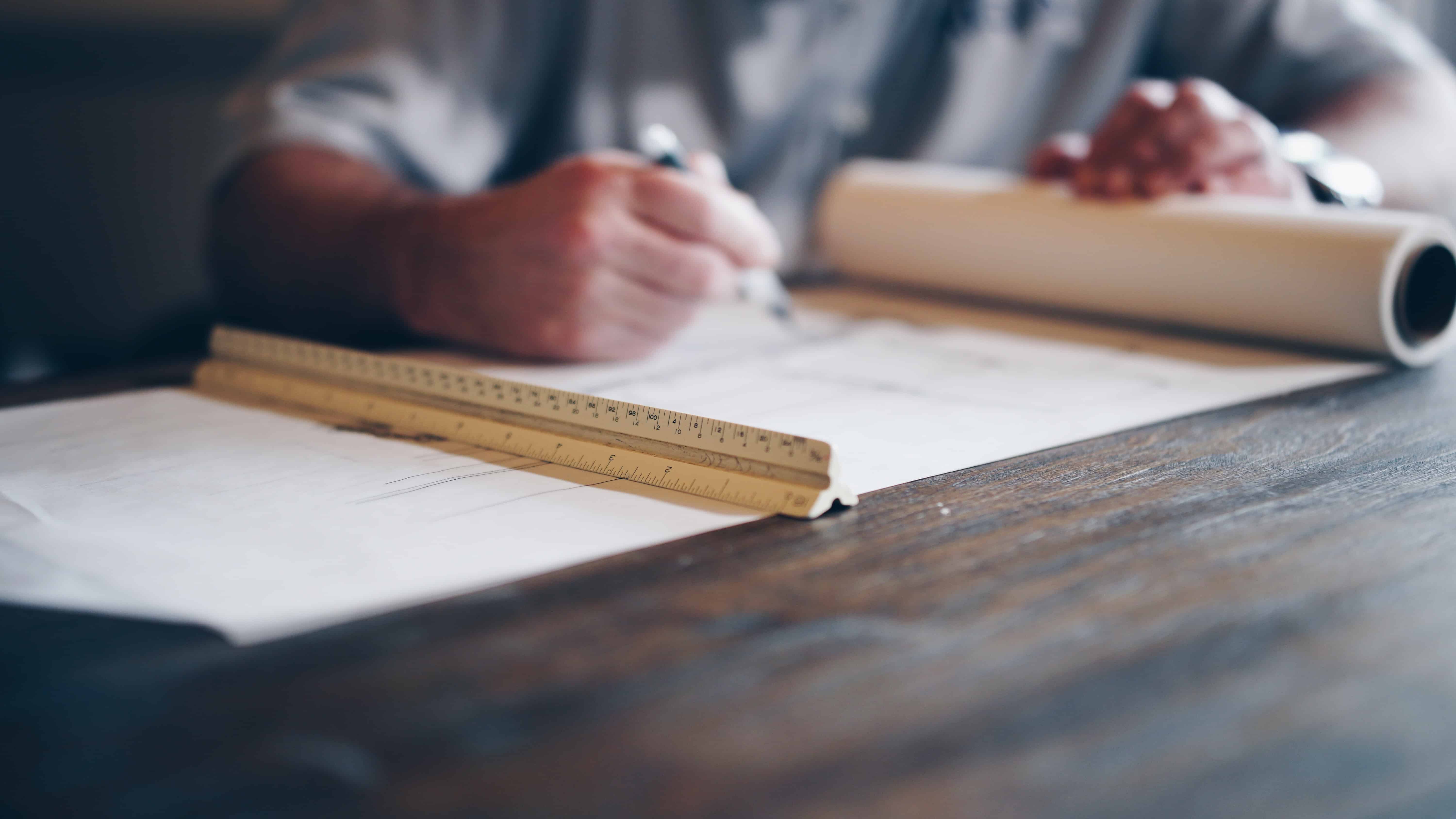 31 May

Tulsa Residential Architect | Property Arts
Tulsa Residential Architect | Contact Property Arts at (918) 893-5560
Are you planning on investing in a new property? If you're thinking about building your own home or condominium, you should consider hiring a Tulsa residential architect.
What is a Tulsa residential architect and what can they do for you?
A Tulsa residential architect specializes in designing and creating a one-of-a-kind custom residential living space.  If you want to guarantee that your residential property will stand out from among the rest, then don't settle for a run-of-the-mill home building blueprint.  Invest in the unique quality of a customized plan designed through the lens of an artist, specifically to meet your needs.  Not only will this allow you to imagine an ideal aesthetic with virtually no limitations, but you can depend on the functionality of a practically and thoughtfully designed residence by the hands of a certified professional.
Take the stress off of yourself.  Your Tulsa residential architect is trained to thoughtfully consider every different building block to accomplish a sound and safe residential structure.  A Tulsa residential architect will be mindful to create something within the bounds of your local zoning laws.  They will also factor in environmental elements.  You can count on your Tulsa residential architect to use the highest quality materials to ensure the structural stability of your residential building.  He or she will have a working relationship with local contractors, painters, interior designers, and landscapers in order to complete your dream residence in a timely and efficient manner from start to finish.
Rest assured that you will be working with an educated and prepared expert in the area of residential design. When you hire a Tulsa residential architect, you are bringing someone onto your team who is highly trained in the field.  Each Tulsa area architect has accomplished a number of milestones to be able to hold your attention. They will have achieved a college degree in order to receive a license to practice, followed by hours of strenuous internships that can sometimes take years to complete.  Your Tulsa area architect will be able to offer you many years of experience first hand.  You can trust that your Tulsa area architect knows what they are doing and is passionate about their career.
Get in touch with a Tulsa residential architect to begin your project today!
A Tulsa residential architect can partner with you to realize your vision from beginning to end.
They can help you create a big picture and then make it a reality.  From handling the paperwork to negotiating with contractors,  you can only benefit from having a Tulsa residential architect by your side.  Your Tulsa residential architect can help you add protective measures to your building to help it withstand severe weather, or even add a contemporary twist by making it environmentally friendly to lessen the negative impact it may make on the planet.
Whatever you are seeking in terms of beginning the building process for your new resident, don't wait to contact a Tulsa residential architect to join you. It will be a memorable and positive experience.