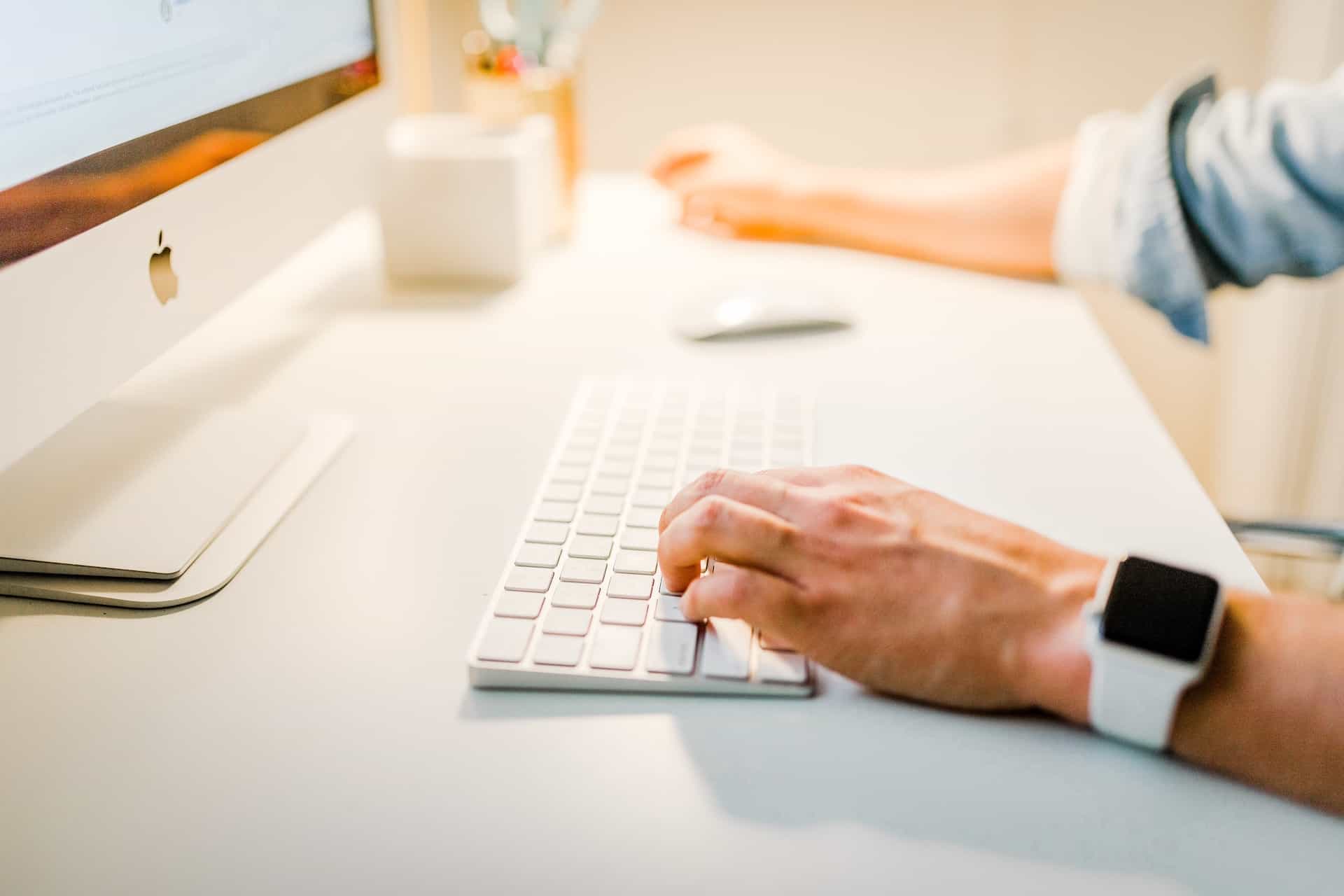 29 Apr

Tulsa Area Architect | Property Arts
Tulsa Area Architect | Property Arts
Communicate Effectively with Your Tulsa Area Architect
When you invest with a Tulsa area architect to create something beautiful for you, you must do everything in your power to relay your desires as clearly as possible so that the process runs smoothly.
Tips to Communicate With Your Tulsa Area Architect
Start by clarifying your preferred means of communication with your Tulsa area architect design team. If you hate texting and prefer to talk on the phone, then let your Tulsa area architect professional know about it. If you have a packed schedule and need prompt-to-the-point responses in your email conversations. Or if you'd benefit from frequent meetings and having a close overview of all the progress that is made, that's okay too. 
Additionally, get to know how your Tulsa area architect design team prefers to communicate as well.  Finding a common ground between each of your preferences will be necessary for successful communication. At Property Arts, we are happy to accommodate your requests to ensure that you are completely satisfied with the results.
Secondly, messages will be necessary for ongoing communication and forward progress on your project with your Tulsa area architect team.  As simple as this may seem, try to remember to leave a voicemail for your Tulsa area architect when a phone call isn't answered.  That way your Tulsa area architect will be made well aware of the problem that needs to be solved. 
This helps them be better prepared with solutions when they can call you back. Further, an email or text message with clear questions will also help your Tulsa area architect better help them address your issue. This goes back to your personal preference for communication. 
Finally, be sure to recap all the final decisions. Quickly summarize your meetings and every conversation, so that no details are missed.  You can also request a summary from your Tulsa area architect as often as you are comfortable.  This aids in avoiding confusion and keeps everyone on the same page. 
A summary can include the work that was completed, future decisions to be made, and major milestones to keep track of.  This includes going over your budget and money spent. As long as you are clear and concise about your goals as well as your limits, you can be confident about the product you'll receive.
The Power of Clarification With a Tulsa Area Architect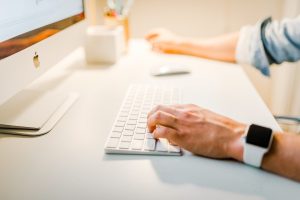 So many decisions and questions come up during the design process that it can seem exhaustive at times, but over-communicating will always be better than under-communicating. 
Avoid making assumptions and stay in contact as often as possible.  Remember that it will all be worth it in the end.  To find out more about our team at Property Arts and the services we offer, click here to get in contact with a Tulsa area architect staff member.