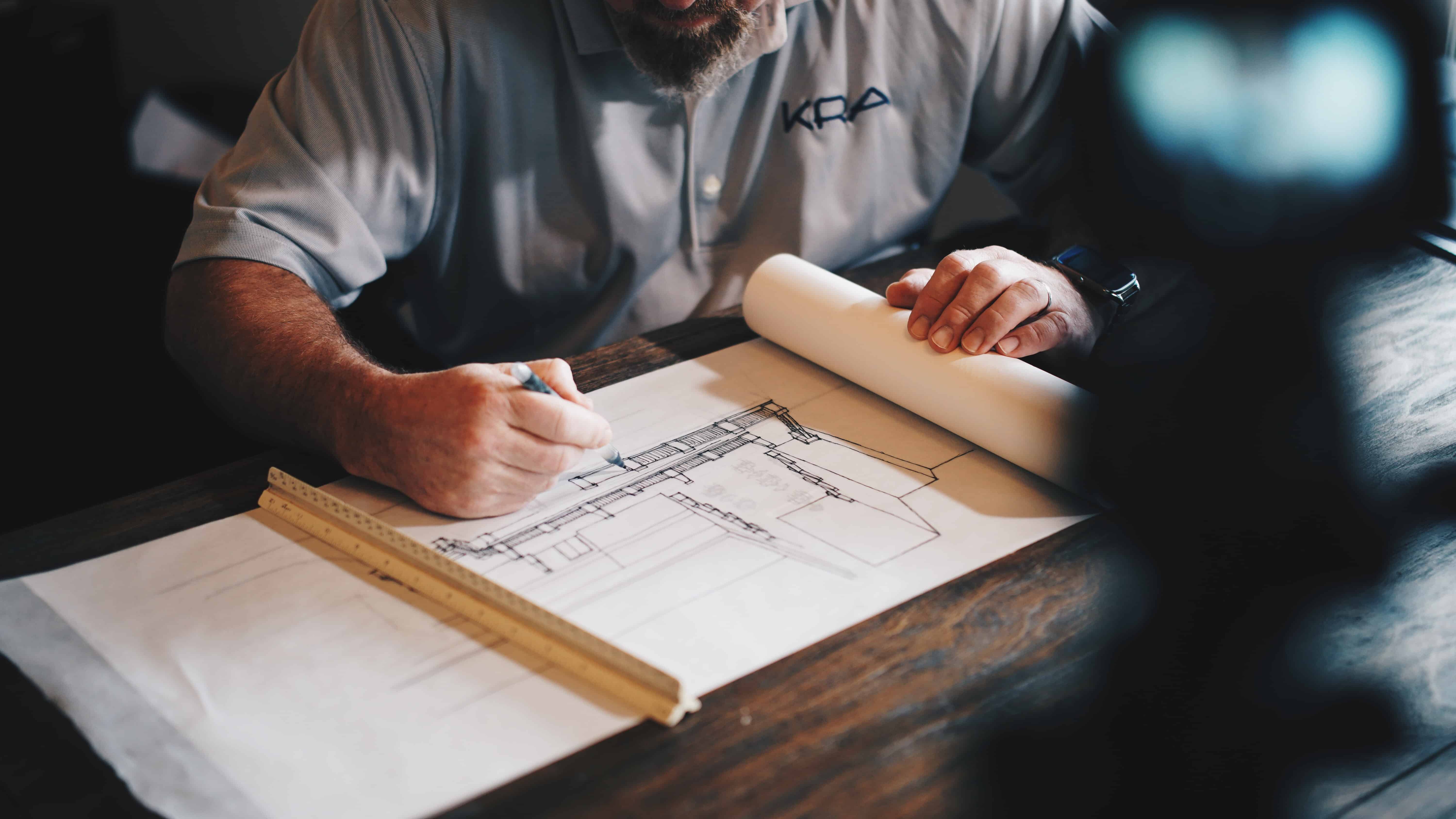 02 Aug

Tulsa Architect | Property Arts
Tulsa Architect | Contact Property Arts at (918) 893-5560
What character qualities work together and make for a great architect? 
A great Tulsa architect is creative.
A great architect knows how to creatively solve complex problems that have to do with zoning laws, spacial optimization, building codes and budgets. A great Tulsa architect is a creative thinker. He or she knows how to think through various solutions, weighing those solutions against project requirements, and presenting new and inspiring designs. A great Tulsa architect can creatively produce a well thought out completed project. 
A great Tulsa architect is resourceful.
Architectural projects include problem-solving for the various challenges that present themselves along the way. A great Tulsa architect will proactively anticipate obstacles show up prepared with the necessary resources. A resourceful architect has valuable connections to other experienced designers in the field, as well as modern technology and relevant research. Resourcefulness is an imperative quality within a great Tulsa architect.
A great Tulsa architect is technically inclined.
Attention to detail is inherently established in a great architect. Projects large and small are complex all around and require technical focus to come together. A great technically minded architect will be cognizant of each moving components required to piece together the puzzle of an elaborate project. Some of these components include but are not limited to the cost of construction, a sequence of events, and ecological universality.
A great Tulsa architect is ambitious.
A great architect has the drive to put forth the effort that produces a project of excellence. Ambitious architects are equally self-motivated and enthusiastic about the work they feel privileged to do for their clients. They establish a high standard that they fully intend to attain and work well with their teammates to reach the goals that they set out to accomplish.  This leads us to the next character quality.
A great Tulsa architect works well with others.
Collaboration is an essential ingredient of an effective project. Careful communication is vital for the decision-making process as well as generating confidence within the heart of the client. A collaborative architect is backed by a strong design team that can collaborate together to create synergistic results.
A great Tulsa architect is a great leader.
A great architect leads their team out in front of foreseen complications, reducing the opportunities to run into problems.  Leadership qualities involve compelling team members to sort out conflicting views and opinions that arise along the way in order to fulfill the vision that was set in place before the project started. This requires good judgment calls, unwavering focus on the big picture, and poise in the face of adversity. A great leader in architect will propose inventive concepts, show up prepared with the necessary materials and equipment, and maintain control over construction oversight.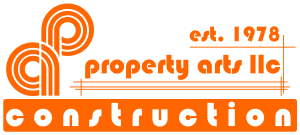 These are the six attributes that work together to make for a great Tulsa architect. You can count on the architectural team at Property Arts in Tulsa completing your project with the integrity of upholding these positive characteristics.