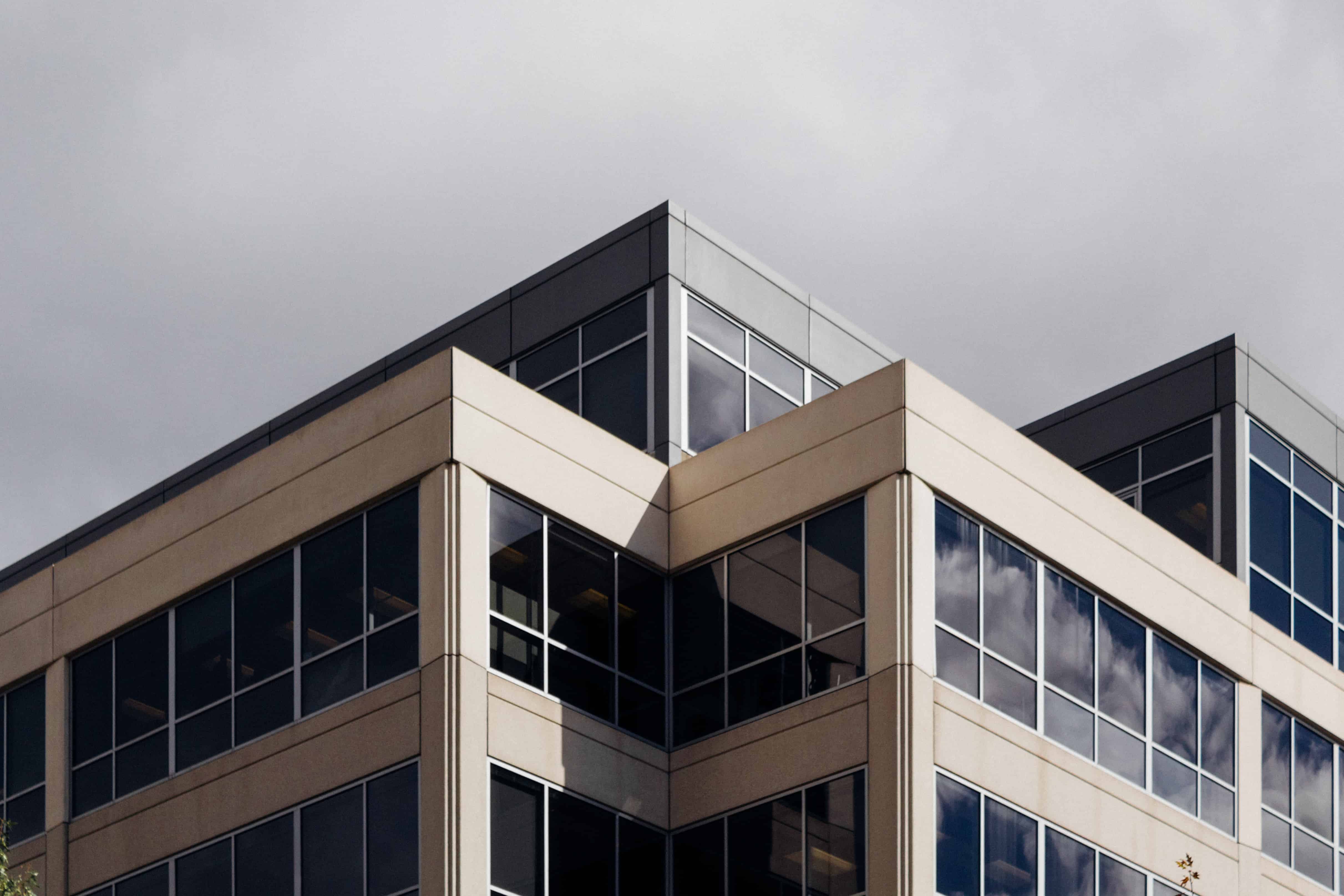 02 Aug

Broken Arrow Construction | Property Arts Tulsa
Broken Arrow Construction | Contact Property Arts at (918) 893-5560
What factors contribute to making Broken Arrow construction at Property Arts so great? Read along to find out why Property Arts Architectural Design and Construction services is the company to go with for your next building project. 
High-Quality Materials
Broken Arrow construction at Property Arts holds its reputation in high quality by paying close attention to the details that matter. From the most tedious and seemingly insignificant tasks such as mixing the correct amount of water and sand creating a quality concrete mixture, to sourcing and acquiring the very best lumber from well-sized and healthy trees. Broken arrow construction team members select premium materials for every one of their projects.
Proper Subcontractor Hiring and Oversight
At Property Arts in Broken Arrow, construction supervision is considered vital to the successful completion of a design. This means that errors and flaws in building and construction projects are avoided at all costs.  Property Arts employs trained experts with the right skills to get the job done as it should be so that the final product is without unnecessary defects. Hired subcontractors go through a careful screening process to verify their skills and educational backgrounds. Additionally, subcontractors are followed up with throughout the construction process until their work is finished in a satisfactory manner. There is always a possibility that mistakes may arise and when they do, they are addressed as vigilantly and efficiently as possible.
Project Management and Punctuality
Broken Arrow construction at Property Arts is successful because it is completed in a timely manner. Timelines are met in which inspections and testing can allow for any necessary changes to be made. Deadlines are set and executed on schedule in order to avoid last decisions and mistakes which can often lead to potential safety hazards. Property Arts offers quality control assurance and performs periodic checks in order to adhere strictly to local codes and regulations.
Concise Communication Practices
Positive collaboration between Broken Arrow construction managers and their clients is highly valued. Effective communication is practiced in order to ensure the proper application of techniques and aesthetic designs as well as the desired alignment and matching of materials. Multiple inspections are arranged to uncover any potential problems to alleviate any concerns the customer might have about their building project. Property Arts also remains flexible to ensure the satisfaction of each client.
Fulfilled expectations in Budgeting and Affordability
The design team at Property Arts will provide a comprehensive and transparent project scope for each individual customer to understand completely and budget accordingly. There should not be any unpleasant surprises along the way in regards to additional costs, time constraints, or site restrictions. The Broken Arrow construction team at Property Arts operates with integrity and care for their clients and seeks to anticipate potential changes and problems, making it easy to grasp for all involved.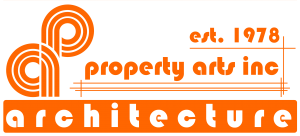 Although many challenges can pop up throughout the process of new construction, Property Arts excels at providing the best quality services in the Broken Arrow area.