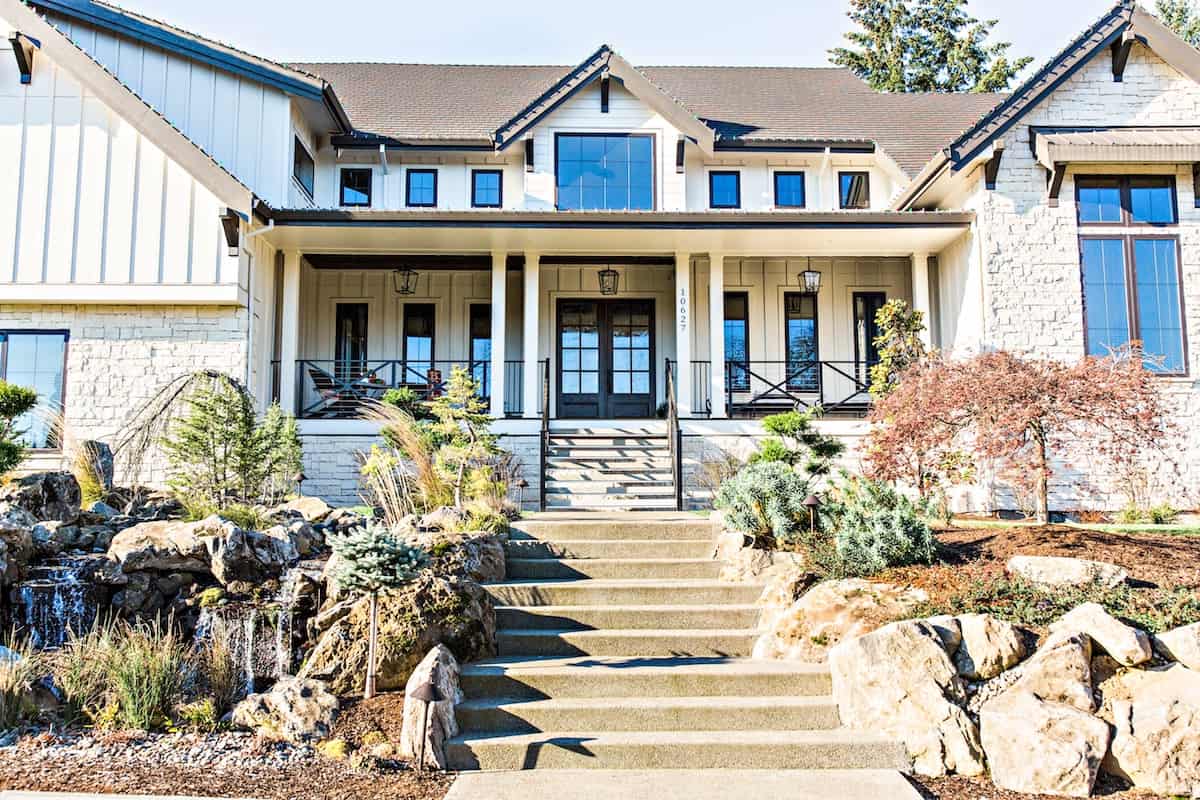 15 Aug

Broken Arrow Architect | Property Arts
Designing Your Dream Home from the Ground Up
So it's time you buy a new house, but this time you want to build your dream home. Hiring a Broken Arrow Architect like Property Arts can make the process much easier. We have experience in designing buildings for churches, public schools, and homeowners just like you. We can help you build your dream home from the ground up.
There are a few things you will need to keep in mind when choosing the design for your dream home. Those things are the layout, flooring, bathroom configuration, and kitchen look & feel.
Layout
One of the first things to decide on when designing your home is the layout. How many bedrooms and bathrooms, closet size, and kitchen floor plan all go into this step. There are so many possible layouts and configurations for houses that it can be overwhelming to find what you really want. Hiring a Broken Arrow Architect can help you narrow down the options and choose the layout that suits you.
We have skilled architects and designers at Property Arts to assist you in this process and help you realize your dream home.
Flooring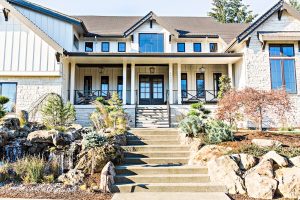 Every house needs some kind of flooring to cover up the cement pad underneath. There are a few good options for flooring, such as carpet, hardwood, and vinyl. The most popular and cheapest option for flooring is carpet. Hardwood floors are very beautiful but come with a regimen of care instructions that can be a headache for some. Vinyl flooring is a great, durable option for small spaces like bathroom and kitchen as well as larger areas and can mimic hardwood flooring texture with fake woodgrain. A Broken Arrow Architect like Property Arts can help you find the flooring that completes your space and brings life to your dream home.
Bathroom Configuration
When choosing the configuration of your bathrooms, you need to consider the size of each bathroom. If the master bath is too small, trying to relax in the bathtub will feel cramped and, frankly, not relaxing. The family bathroom needs to be a full bath to accommodate kids and guests with a shower to clean up in without having to borrow the master bathroom. An optional idea is to add a half bath in the hallway or off the living room to give quick access to a bathroom when watching a movie in the living room with family and friends.
Kitchen Look & Feel
You've seen all the HGTV shows where they help people find a dream home. One of the main things they talk about is the kitchen. This is the showstopper of any house and can make or break the dream home experience. Beautiful stone countertops, intricate backsplash, stainless steel appliances, and spacious cabinets are huge contributing factors to the look and feel of your kitchen and in turn, your dream home.
Property Arts is here to help you design your dream home. Have one of our experienced Broken Arrow Architects consult with you and help you choose every aspect of your dream home.