Architect In Pryor, OK
Property Arts serves clients in Pryor, OK for any architectural design or construction needs. Property Arts is a full-service firm and has a wonderful team of dedicated experts that can't wait to design and build a beautiful and usable building that's exactly what you need. The team has a ton of experience in all different project types,  from small interior remodels of custom homes to commercial buildings. If you're looking for the best architectural designer and builder in Pryor, OK, give us a call today.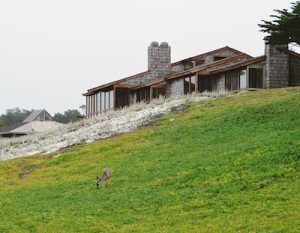 Below is a list of services that this company in Pryor serves:
Architectural Services in Pryor, OK
Custome Home Design in Pryor, OK
Office Buildings in Pryor, OK
Religious Buildings in Pryor, OK
Storm Shelter in Pryor, OK
Educational Building in Pryor, OK
Apartment Building in Pryor, OK
If you are in need of any architecture or design work, call Property Arts today.
PHONE NUMBER
(918)893-5560
ADDRESS
3220 W Lansing St Broken Arrow, OK 74012
DIRECTIONS
Click here for driving directions 
HOURS
Monday: 7:30 AM to 4:00 PM
Tuesday: 7:30 AM to 4:00 PM
Wednesday: 7:30 AM to 4:00 PM
Thursday: 7:30 AM to 4:00 PM
Friday: 7:30 AM to 4:00 PM
Saturday: Closed
Sunday: Closed
OUR PRYOR ARCHITECT REVIEW SITES
ARCHITECT IN PRYOR, OK- PROUDLY SERVING
Pryor, Bixby, Broken Arrow, Wagoner, Salina, Chouteau, Collinsville