Architect In Chouteau, OK
Property Arts is a company that serves clients in Chouteau, OK with the best architect and design service. Their team of great employees comes with tons of experience both designing and building all sorts of various custom buildings. Property Arts works on all different types of buildings, from small interior, remodels custom homes, churches, public schools, and commercial buildings of any size. If you're looking for amazing service in architecture and design in Chouteau, OK,  feel free to check out our website or call us today.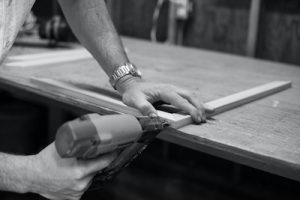 Below is a list of services that this company in Chouteau  serves:
Architectural Services in Chouteau, OK
Custome Home Design in Chouteau, OK
Office Buildings in Chouteau, OK
Religious Buildings in Chouteau, OK
Storm Shelter in Chouteau, OK
Educational Building in Chouteau, OK
Apartment Building in Chouteau, OK
If you are in need of any architecture or design work, call Property Arts today.
PHONE NUMBER
(918)893-5560
ADDRESS
DIRECTIONS
Click here for driving directions 
HOURS
Monday: 7:30 AM to 4:00 PM
Tuesday: 7:30 AM to 4:00 PM
Wednesday: 7:30 AM to 4:00 PM
Thursday: 7:30 AM to 4:00 PM
Friday: 7:30 AM to 4:00 PM
Saturday: Closed
Sunday: Closed
OUR BIXBY ARCHITECT REVIEW SITES
ARCHITECT IN BIXBY, OK- PROUDLY SERVING
Chouteau, Wagoner, Bixby, Broken Arrow, Pryor,  Salina,  Collinsville