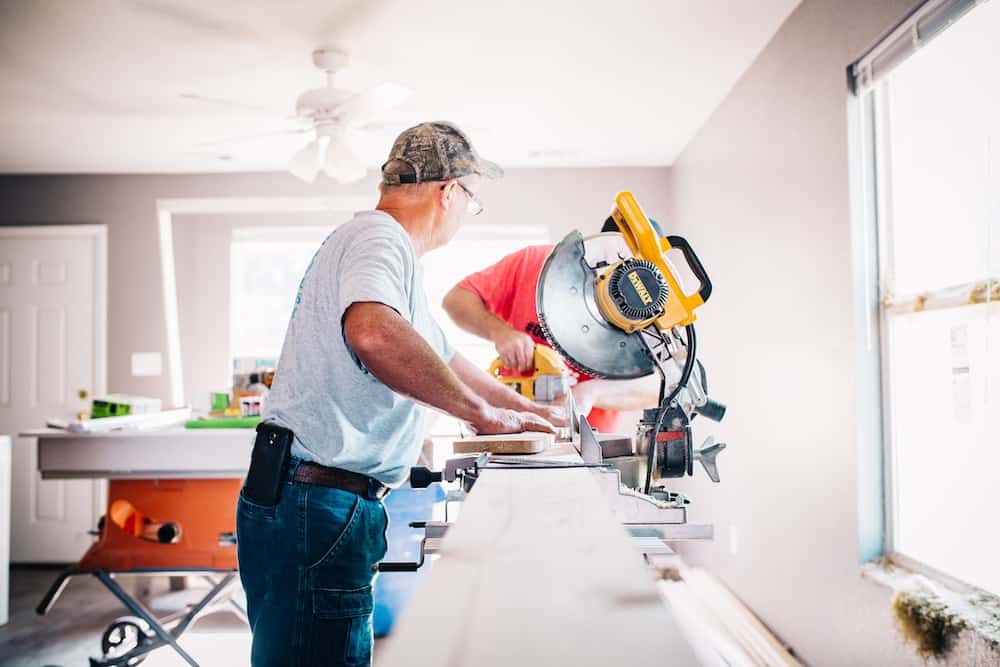 03 Feb

Residential Architect | Property Arts

Are you wanting to build your dream home? Is your current home in need of an upgrade? Or maybe you want to turn your current home into your dream home because "it's got good bones." If any of these fit your situation, Property Arts can help you create the dream for your home.

Our residential architect team is highly sought after for our efficiency, excellence, and customer service. We are an excellent choice for a residential architect in Broken Arrow, Tulsa, and the surrounding areas of Oklahoma, Kansas, Missouri, Arkansas, and Texas.

We sets ourselves above the competition and have a seamless transition from design to build. The construction team at Property Arts Construction LLC works seamlessly with the Property Arts Inc to fully realize the dreams and needs of our customers.
Residential Architect for Building Your Dream Home
When building your dream home, there are so many things to consider. The small details and specifics that make a house into anyone's dream home can be impossible to manage on your own. Hiring Property Arts to build your dream home can make your dream a reality.
Building a home, in general, is a huge undertaking, and adding all the specific things that make your dream home truly unique and special to you makes residential architecture truly an art. Property Arts is fully capable of building the perfect home for you, meeting all your special requests and needs. Having the architecture expertise from Property Arts will make building your dream home an easier reality.
Your house, its layout and function, and your life will reflect one another and Property Arts is able to complete this for you. Your dream home awaits!!
#1 Residential Architect for Renovating Your Current Home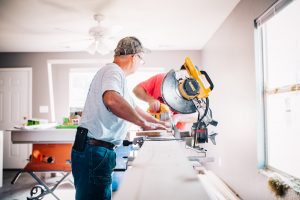 When doing any renovation in your home, the things that make your home look good are also the things that take a lot of detailed work. The end result is worth all the work, but it may be more work than you can handle, or it may be more advanced than your skill level is ready for. This is where a residential architect comes in.
Property Arts has the #1 residential architect who is able to design and plan out the renovation to turn your house into your dream home. Their team has the expertise to make sure your home renovation fits the form and function of your current home. Your dream home is fully achievable within your current home just by redesigning and renovating it with some help from a great residential architect from Property Arts.
The bones of your home may be great, but the way you dress them makes all the difference. Property Arts can help you reimagine your home to make it flow and function better. You will find that there are ways to incorporate the small details that turn your house into your dream home just by rethinking the space and crafting clever multifunctional spaces. This is something that Property Arts specializes in.
With their experience building in commercial architecture, they have learned how to create spaces that serve many different functions.
#1 Residential Architect for Adding On to Your Home
Adding on to your home is a big undertaking and requires a lot of precision, planning, and knowledge of local building laws. A residential architect would be able to stay within the laws, keeping up with any permits that need to be applied for, while also creating a brand new space to add to your home. Juggling these things is a difficult task for someone with less experience, so the #1 residential architects at Property Arts are the clear choice to help you get through that struggle.
Adding a room to expand your home, creating an enclosed patio, or building an add-on garage are only a few of the things that Property Arts' Broken Arrow residential architects can do for you and your home. Their expertise can go a long way in creating a fresh look for your home.
By hiring a residential architect from Property Arts, you cut out the middle man as well. They not only can design your add-on, but they also have a team that can build it too. They pass the final design over to their team of builders and also supervise the construction to make sure every detail is carried out, making adjustments if necessary. There are always going to be hidden issues when renovating and adding on you your home, so having the #1 residential architect can turn those unexpected issues into clever workarounds.
They have you covered if you desire to add on to your house and don't have the know-how to do it yourself.
Property Arts is an architect firm in Broken Arrow specializing in both residential and commercial building design. Their team of architects, led by Darrell Byrd, is the best at what they do. They are the #1 residential architects in Broken Arrow, Tulsa, and the surrounding areas. Their work has taken them into Arkansas, Texas, Missouri, and Texas as well.
If you need an architect to help you design or redesign your home, look no further than Property Arts. They have a great team of designers and contractors to make your dream into a reality, or to turn your current home into your dream home. They listen to their clients, taking special care to understand their needs and wants, then incorporating all of them into the final design. Why settle for less than the best? Darrell and his team of amazing people are a call away.
If you found this article informative, click here to learn more.